Hire a Mobile App
Developer
The mobile world is upon us. You, your employees, and your customers are all on the move – perhaps even as you read this. This calls for a new era of design, a new way of thinking. Your mobile applications and devices must be as responsive and stylish as the customers who use them. At Kaynes we can supply developers and testers with experience in all the major mobile operating systems (ios, andriod, windows 10) and development platforms.. From a live large scale mobile gps based market place to a simple app wrapping and automatically logging into your
eCommerce

store we have the talent to help you.
Applications:
Business-to-Business (B2B)

Client-Server

Games and Entertainment

Native Mobile

Special-Purpose Proprietary

Social Networking
​​
​
Technologies:
Native Mobile

PhoneGap

Xamarin

Marmalade SDK

Swift (ios)

Java (Andriod)

C# .net (windows 10)
​​
​
Mobile Operating Systems:
iOS

Andriod

Windows 10

Mac OS
​​
​
We connect you with talented developers, set up your offshore development team in a development center maintained by us, and provide all-round support.
The web developers and software engineers you hire with us become full-time members of your team. They work exclusively for you and follow your established practices for development.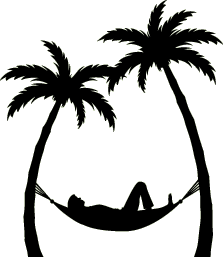 We'll take care of support staff, office facilities, equipment, sick leaves, local taxes, payroll, etc. so that you can give your fullest attention to your dedicated developers.
The offshore developers you hire through Kaynes will dedicate all their time to your project and so become a natural extension of your in-house IT team. Available anytime via video chat.